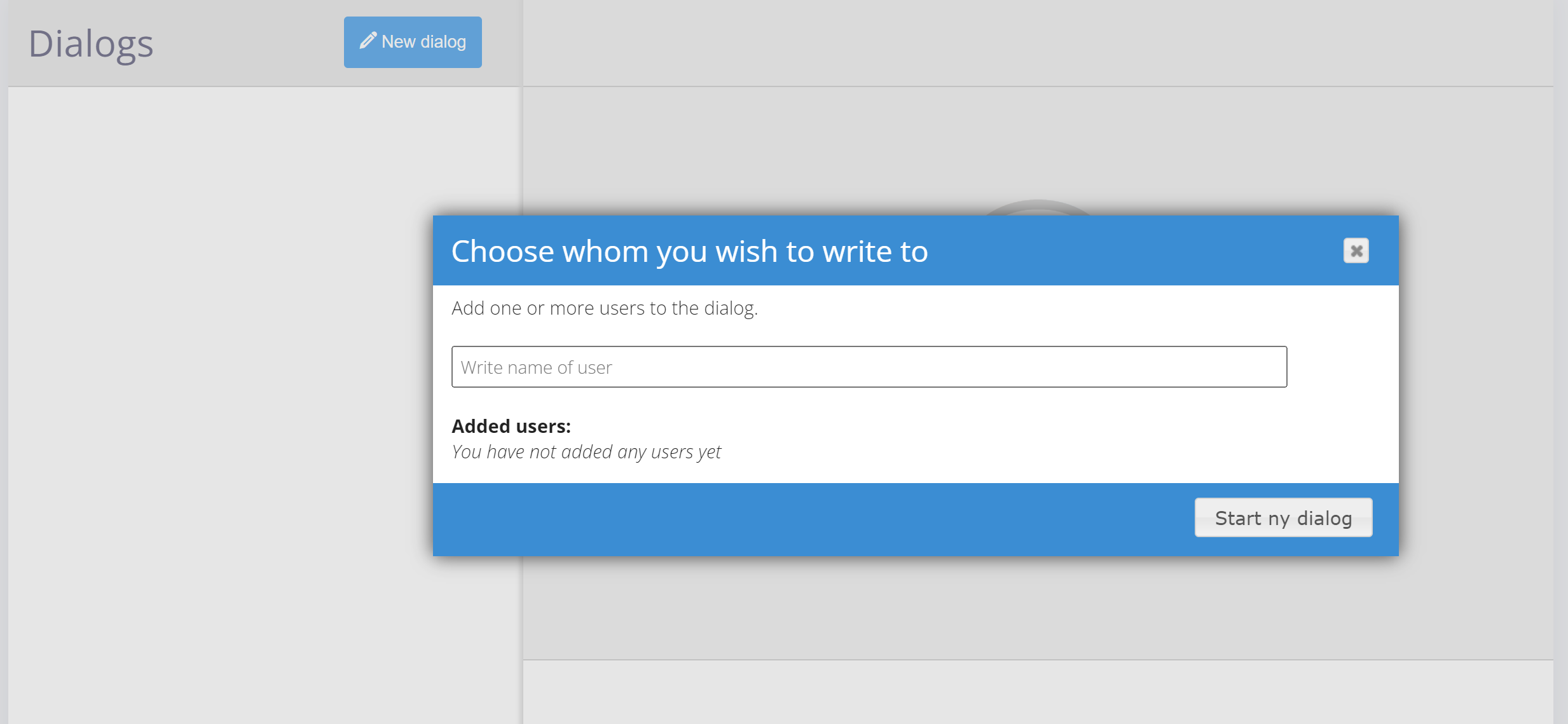 The Built-In Chat of the Mutonic platform is the quickest way to get help.
It is the foundation of how our personalized service works. Via the chat line, you can quickly get into contact with either Customer Care, advisors, or your own personal contact at Mutonic.
You can also add multiple persons to the conversation and get a response to a technical inquiry within a short time.